By Cici lee |
20
July 2021 |
0
Comments
Become a Wholesaler or Retailer
Become a Wholesaler or Retailer
T
he global epidemic has not been contained in 2021, and in some area, the situation is getting worse. We feel deep sympathy for the people and customers in the affected areas.

Thanks to the compulsor
y measures taken by the Chinese government, the epidemic in our region has been well controlled, and people's production and living standard have returned to the past. However, due to various reasons, China's supply of raw materials is in short supply, leading to fluctuations in the cost of raw materials.
What's more, the global suppl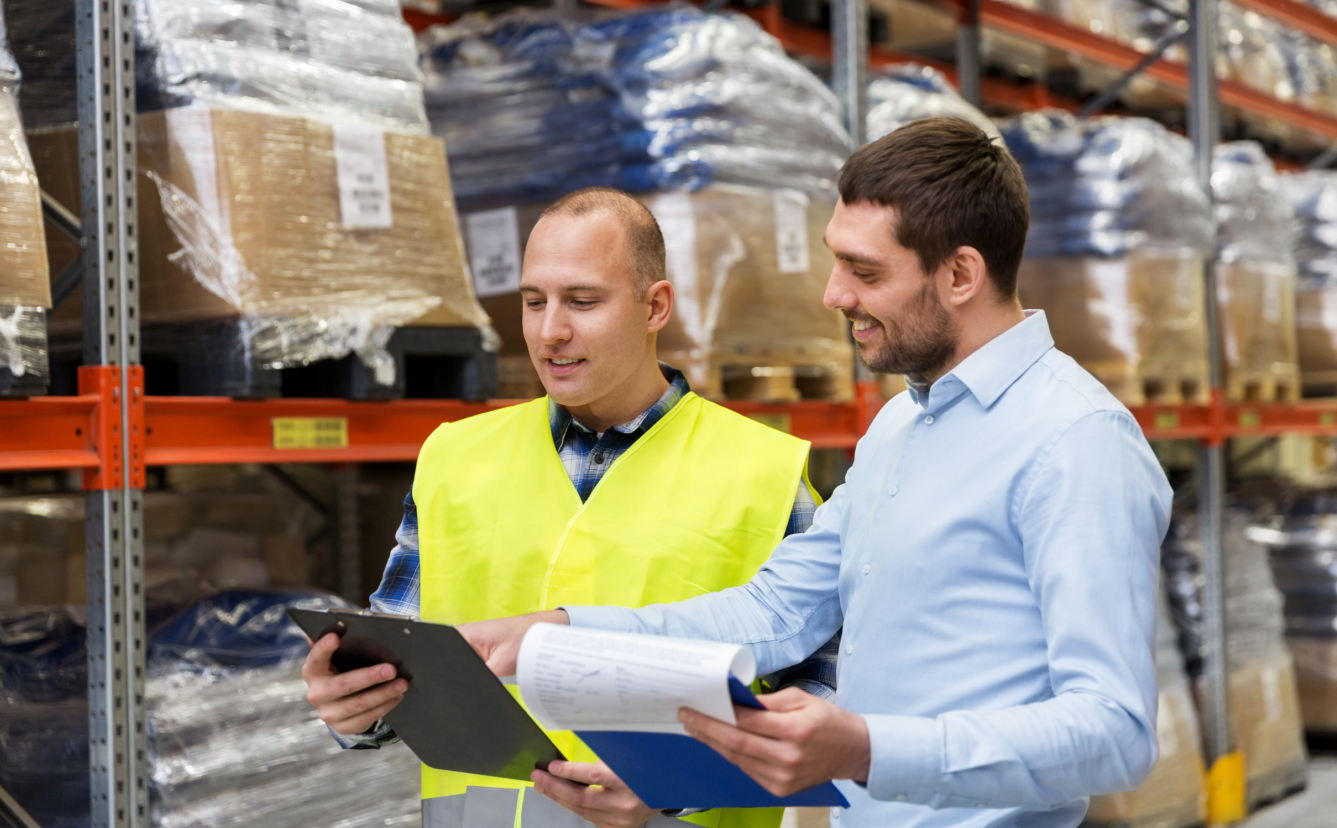 y chain has broken to the same degree. As a result, a large number of goods from our China are piled up in ports and warehouses. There is a serious shorta
ge of containers in Chinese ports, and empty containers at destination ports cannot be returned to China smoothly, which directly leads to the sharp sur
ge to the increase of sea freight. These confluence of factors bring a lot of uncertainty to international trade.
Despite the adverse external environm
ent, our sales of adult products are still showing a inverse growth trend. Up to now, our sales have increased three times compared with the same period of the previous year, which has set a new record. So how do you become our partner? How can the goods be delivered to the customer smoothly? These two problems is particular
ly prominent.
1. In order to better cooperate with custome
rs, we have reduced the MOQ of products from 1000pcs or 2000pcs to 200pcs.This is the biggest support our company has given to
customers during the epidemic .This means that for all the products of our company
, c
ustom
ers who or
der 200pcs of products will enjoy the same discount as the original 2000pcs. This major adjustment will reduce the
operation risk and operation cost of customers to the minimum
.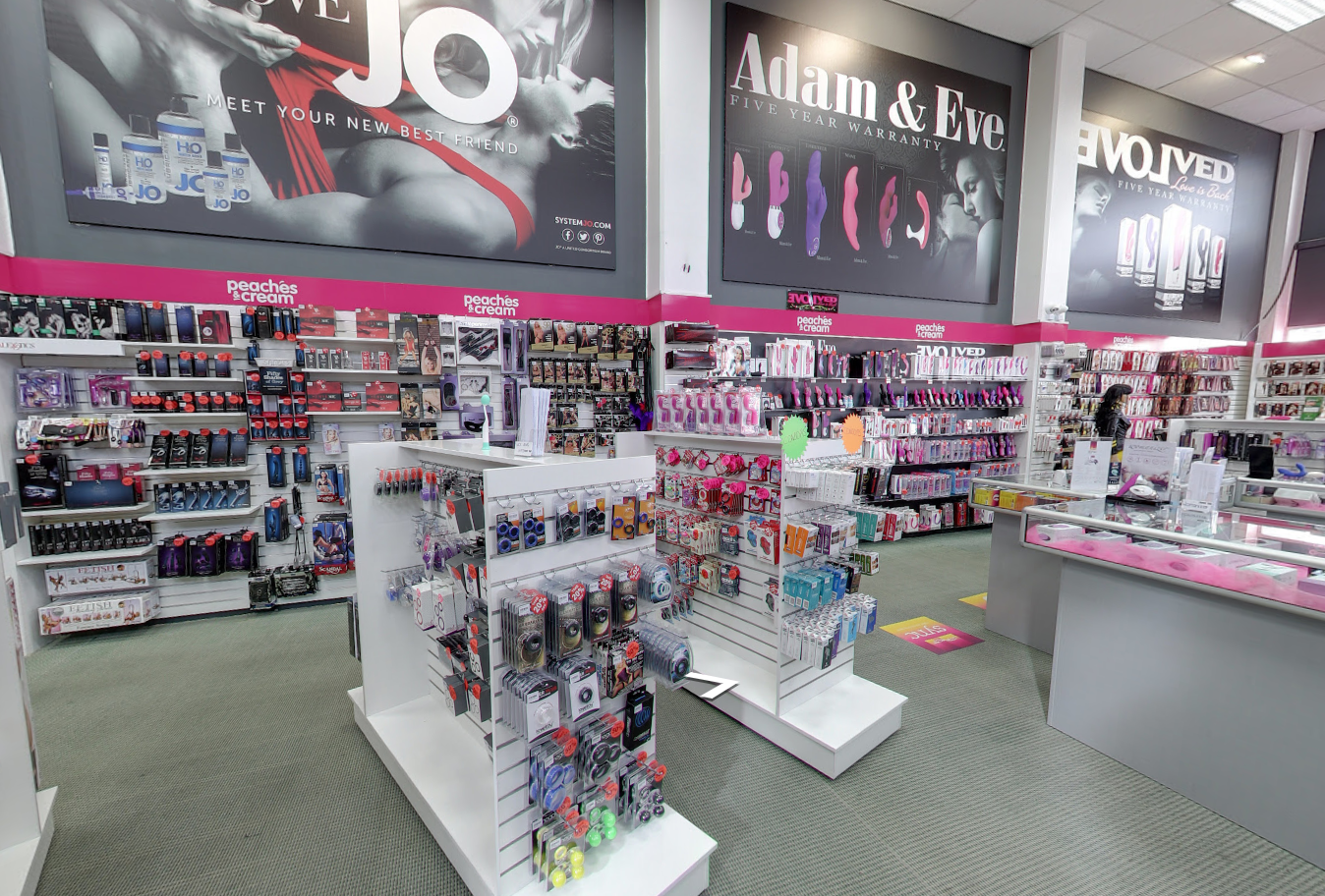 2. During the epidemic period, we gived up the original priority rule of sea transportation and resolutely adopted
air tran
s
portation. Although the freight is a little higher than before, we would advise customers that we loose ship the goods, and then customer side to repackage them again at the destination, which would save a lot of packaging volume and transportation costs.
3. When the total amount of the order reaches $30,000 or $50,000, we will give the customer an extra discount, which also makes our customer more competitive in price.

The above three major adjustments are the biggest concessions made in response to the global epidemic and the biggest policy support for customers. For further updates, please stay tuned to our official blog. Thank you very much!
Leave a Reply
Your email address will not be published.Required fields are marked. *